The Mountain Leader scheme is designed for those who want to introduce and lead people in the mountains, hills and upland areas of the UK and Ireland. The scheme was established in the 1960s and today Mountain Leaders operate the length and breadth of the country.
Adventure Unlimited has offered Mountain Leader training and assessment courses on behalf of Mountain Training for over twenty years. Our course directors and staff are some of the most experienced trainers in the business with vast experience of providing fun, educational courses throughout the UK mountains.
Mountain Leader Training courses last for six days and ours are split across three weekends. The first weekend runs in the Peak District, the second in the Lake District and the final weekend runs in Snowdonia. Mountain Leader Assessment courses are five-days long and ours are split across two weekends with the second weekend being Fri-Sun.
Mountain Leader Training (6 days)
29-30 May (Peak District), 12-13 Jun (Lake District), 26-27 Jun (Snowdonia) 2021

2-3 Oct (Peak District), 16-17 Oct (Lake District), 30-31 Oct (Snowdonia) 2021

Mountain Leader Assessment (5 days)
24-25 Apr (Peak District), 7-9 May (Lake District) 2021
4-5 Sept (Peak District), 17-19 Sept (Lake District) 2021
Please use the
Contact
form or call 07730 981857 for more information or to book.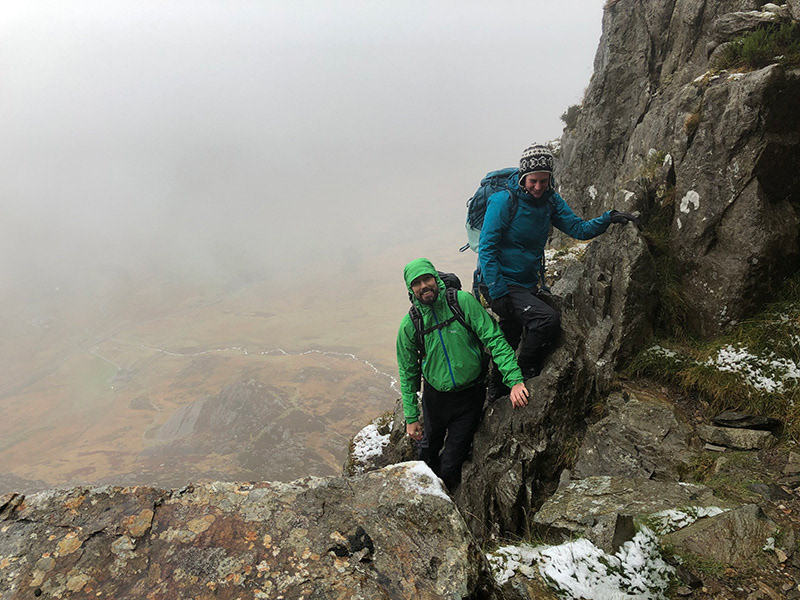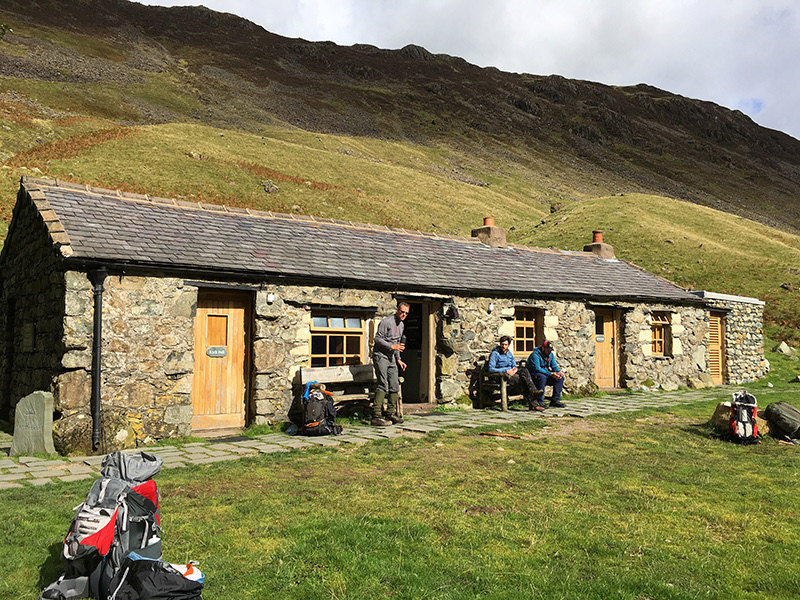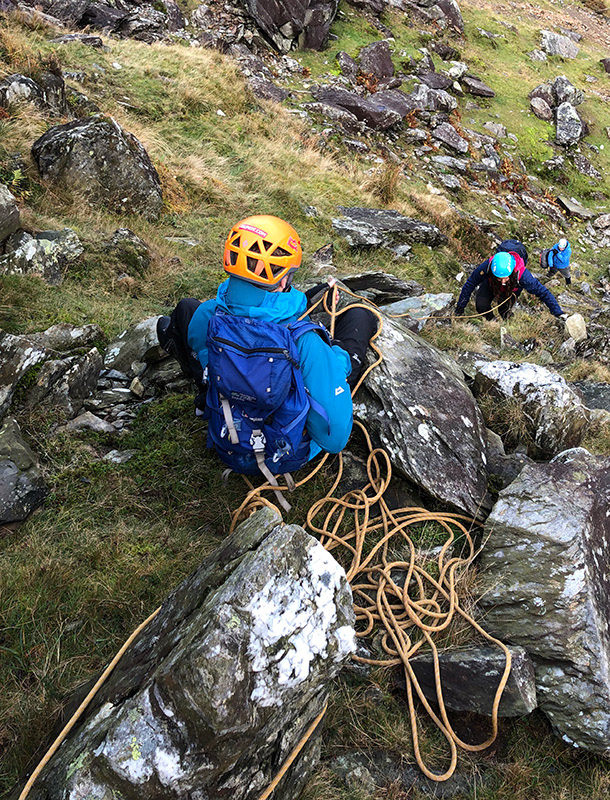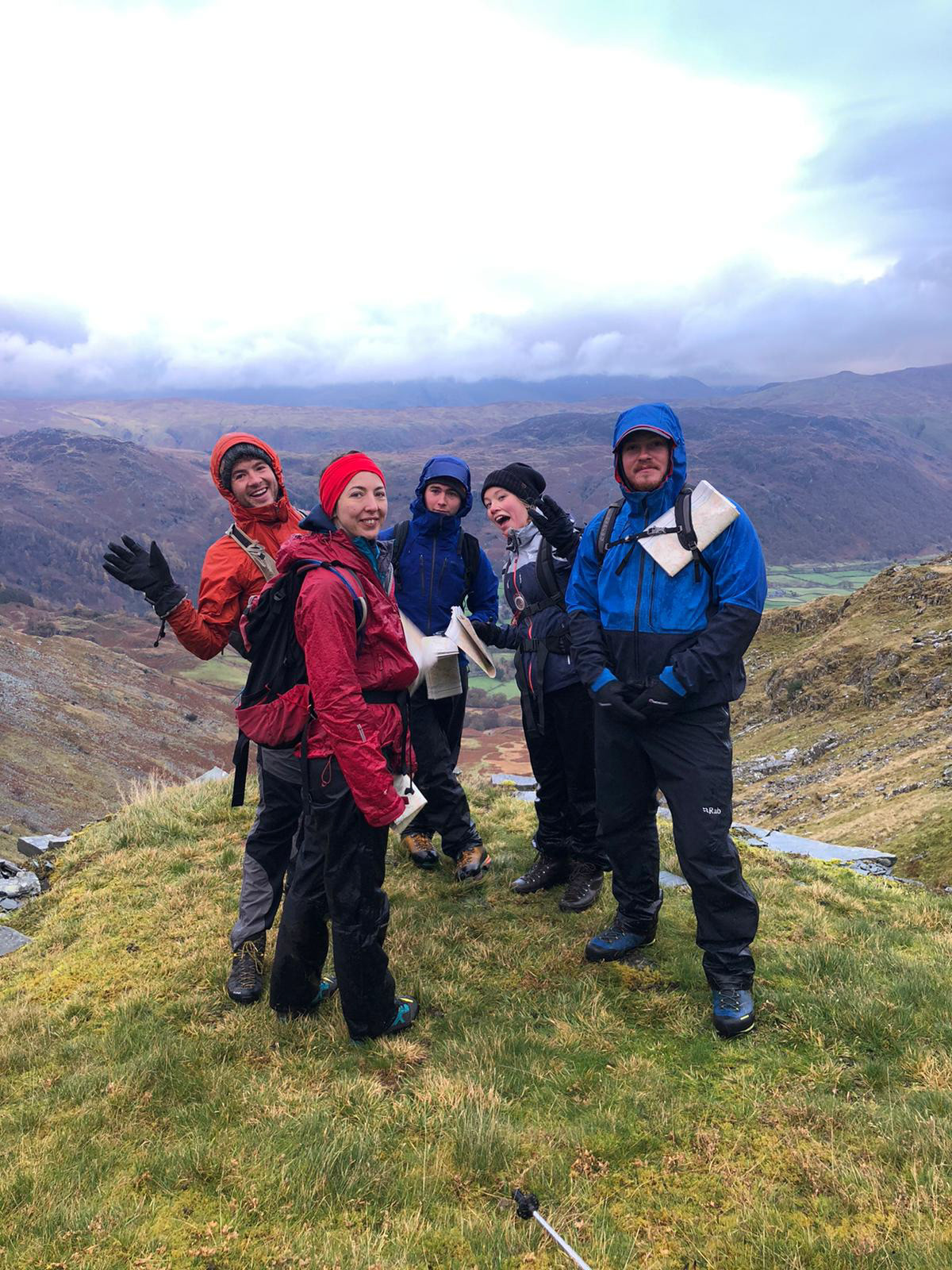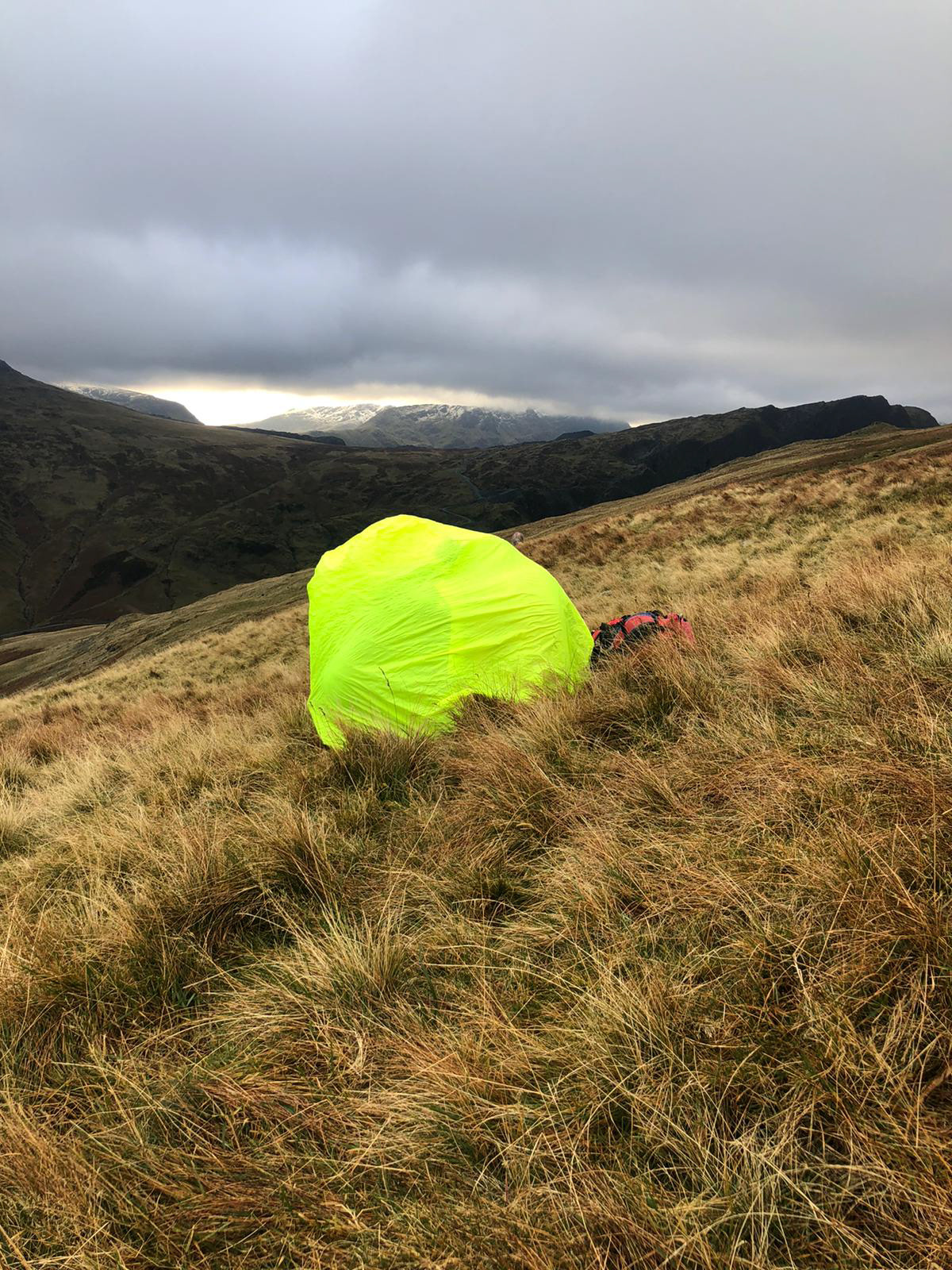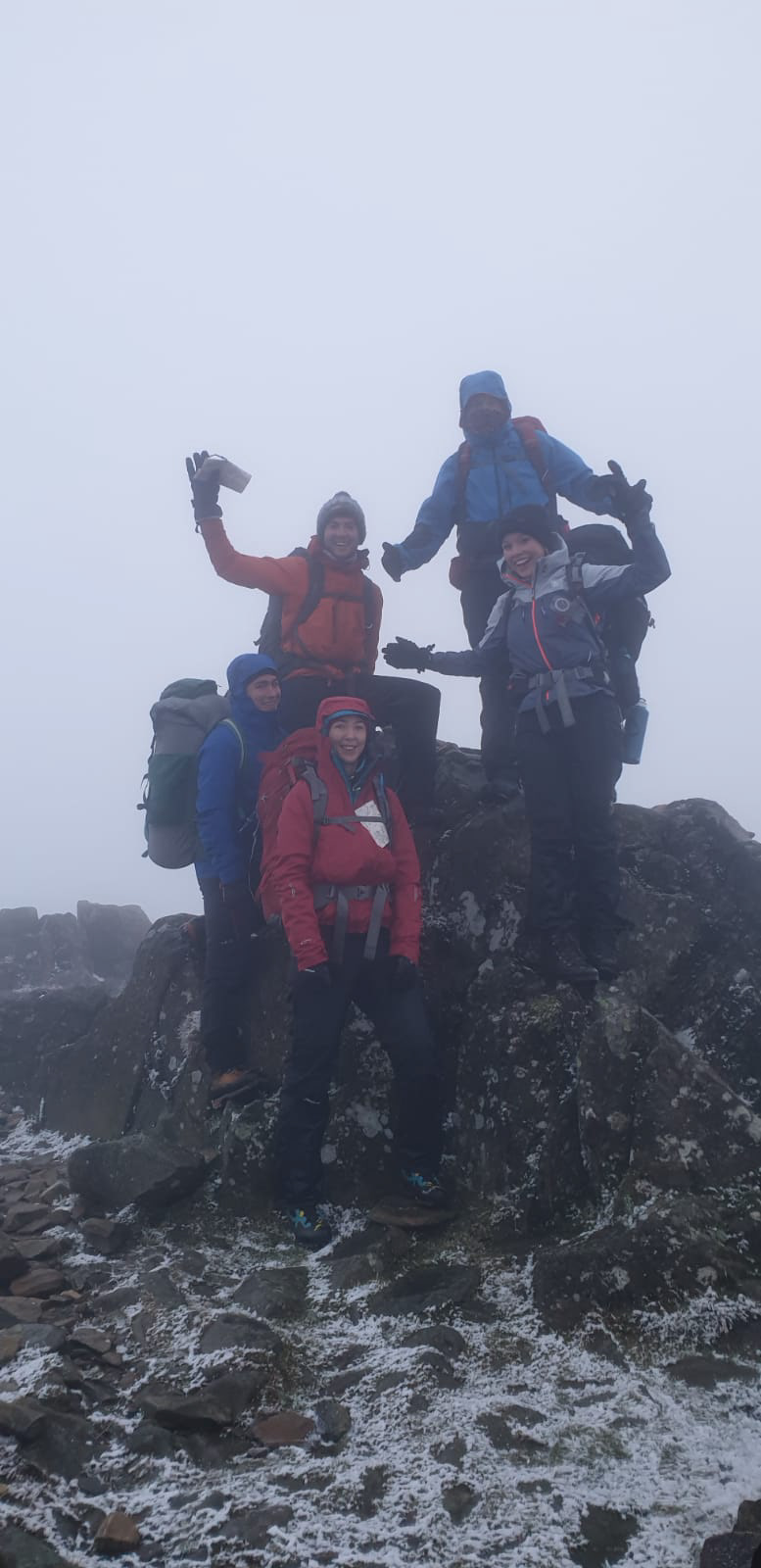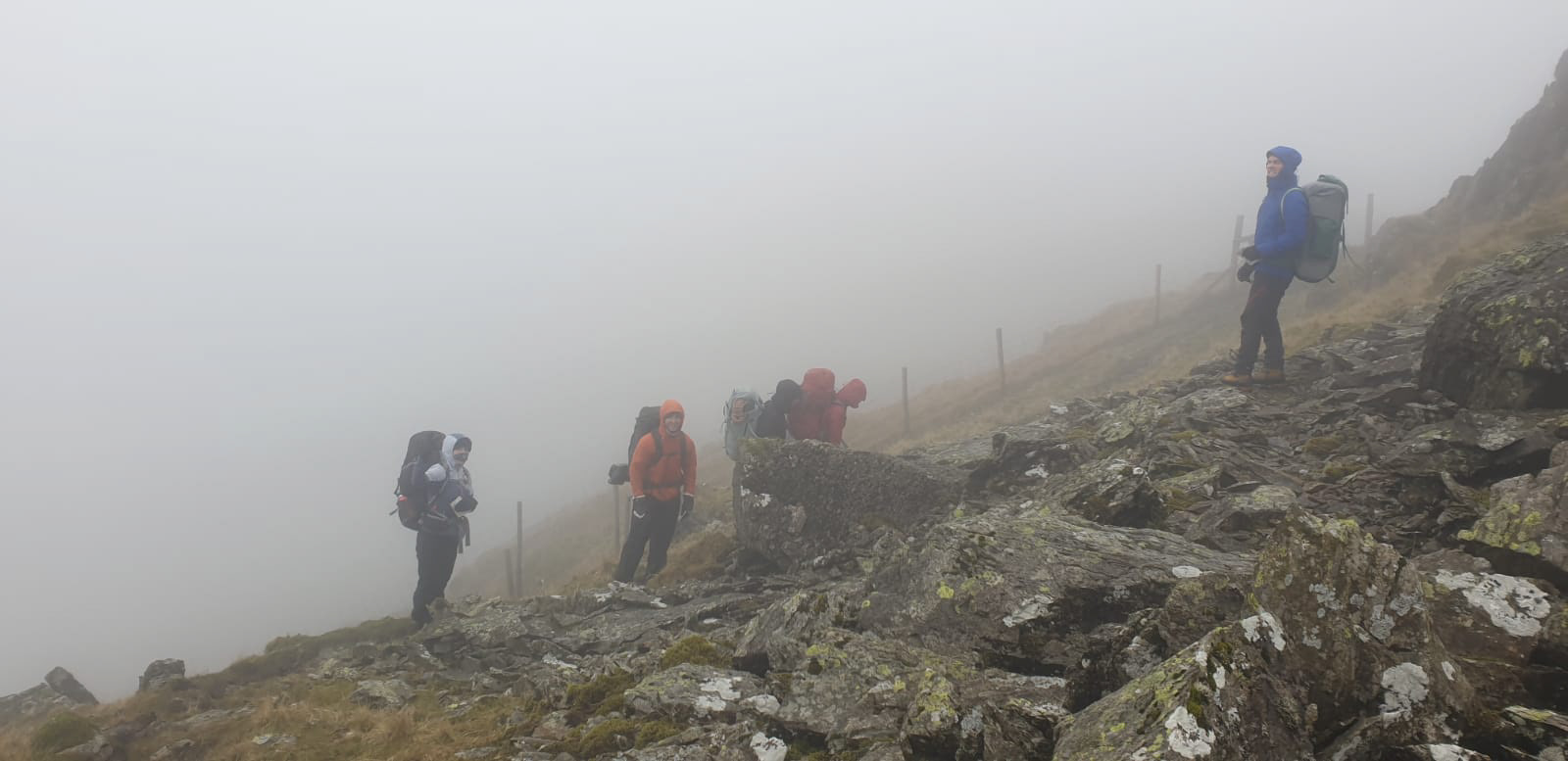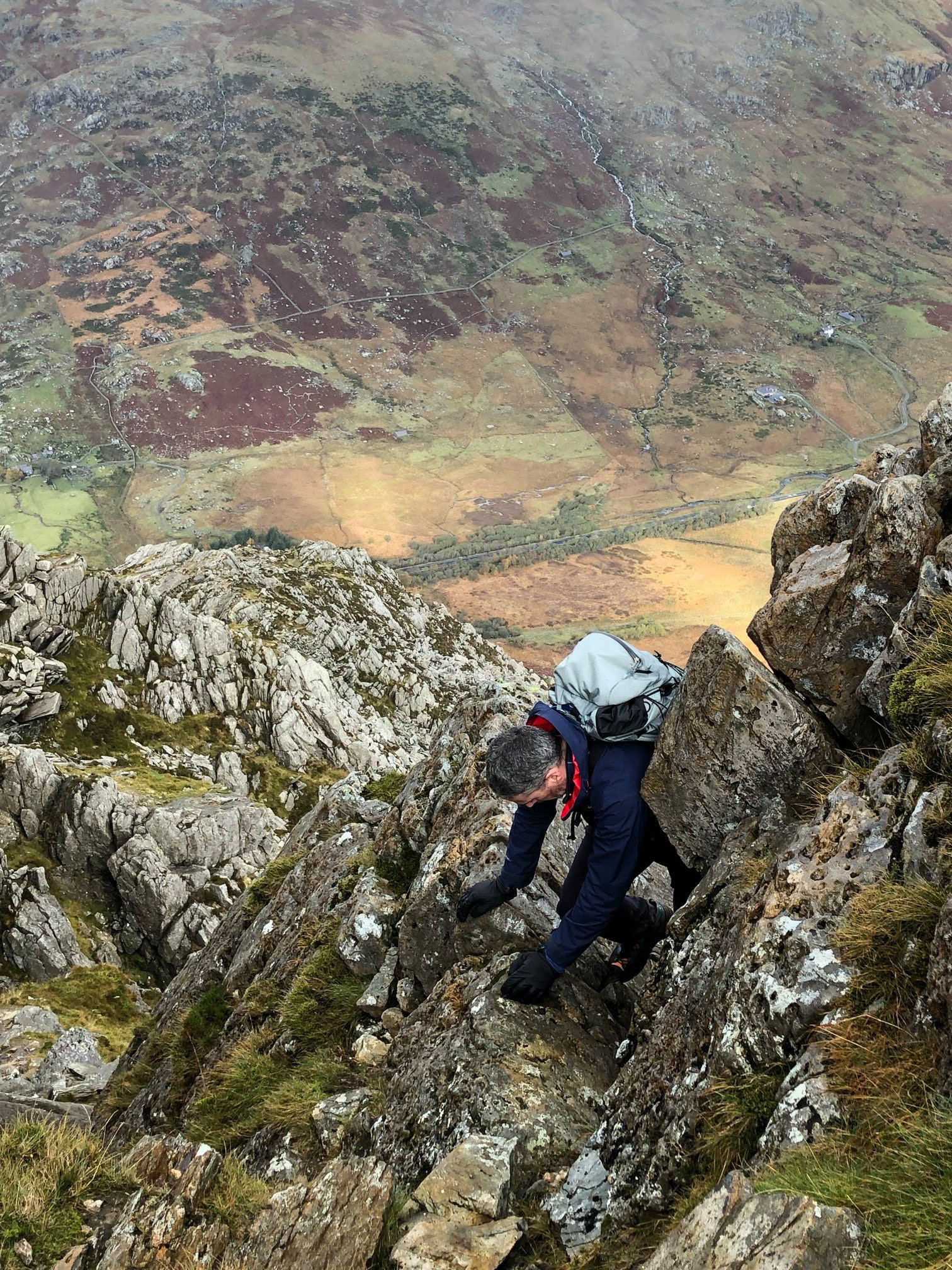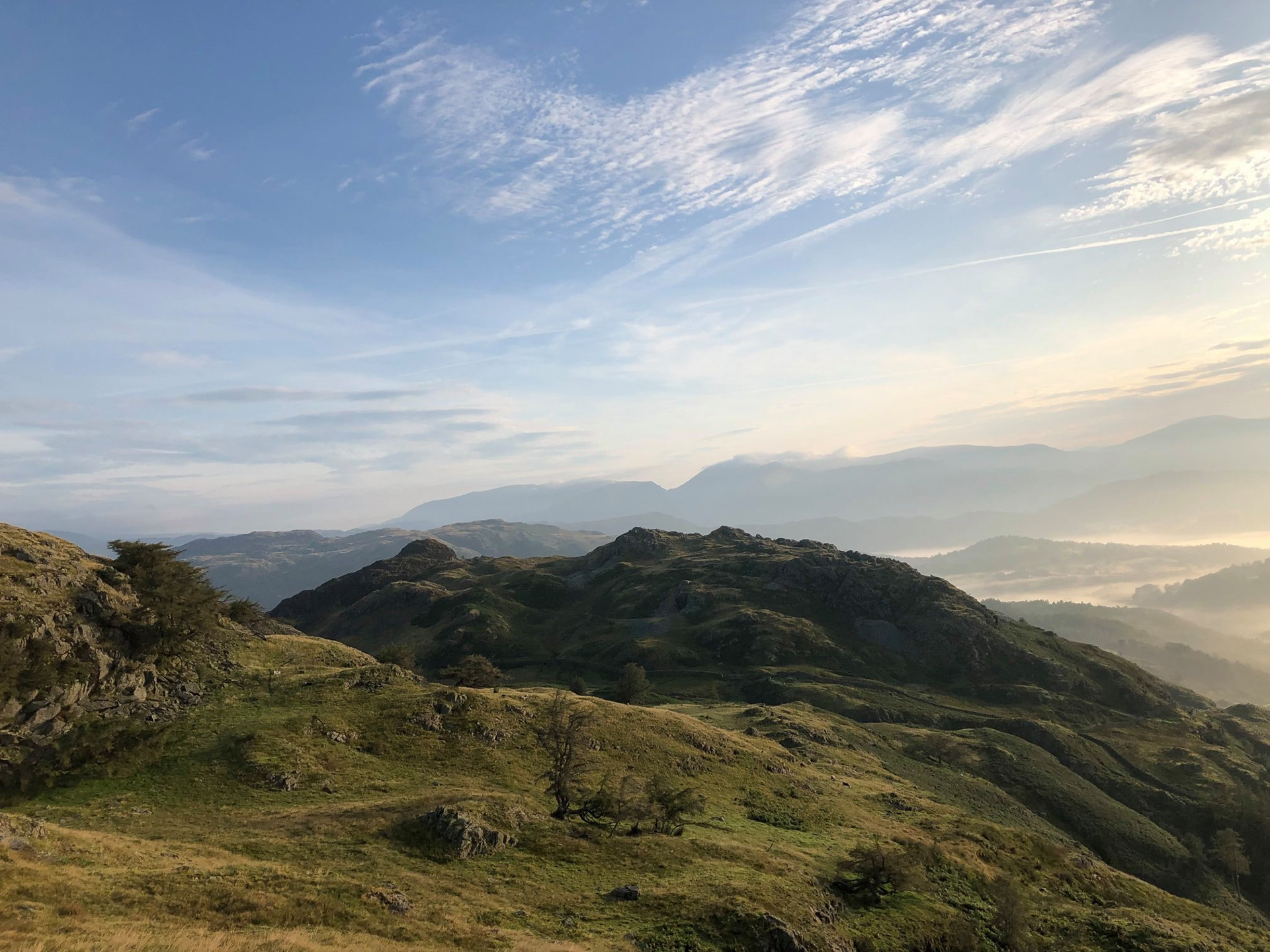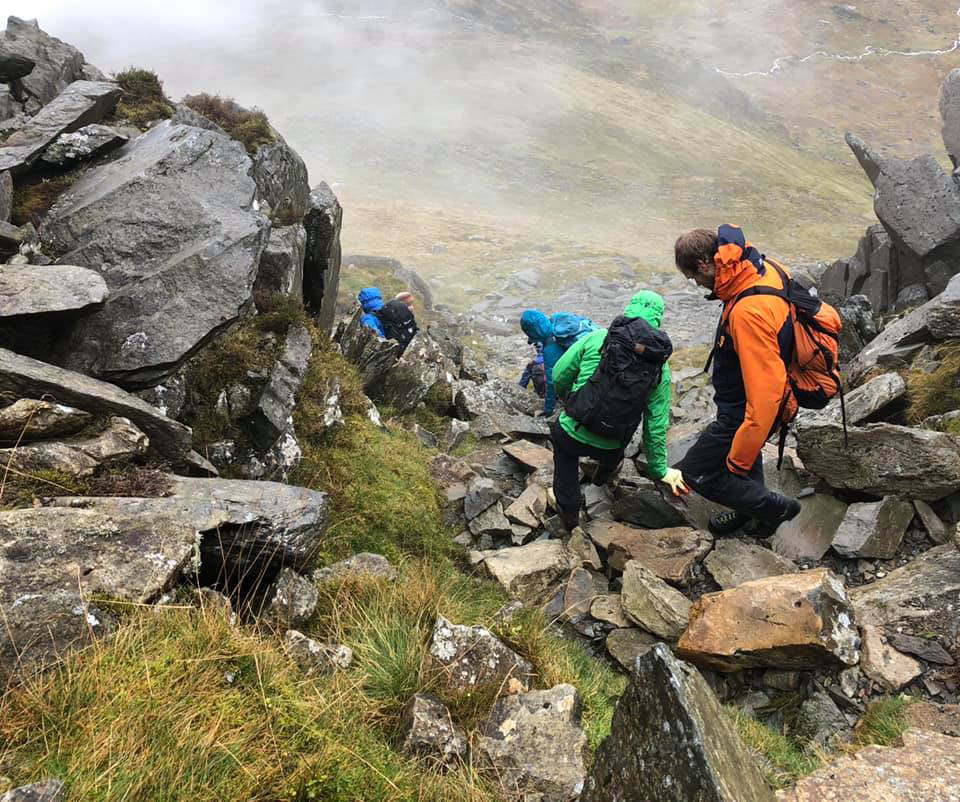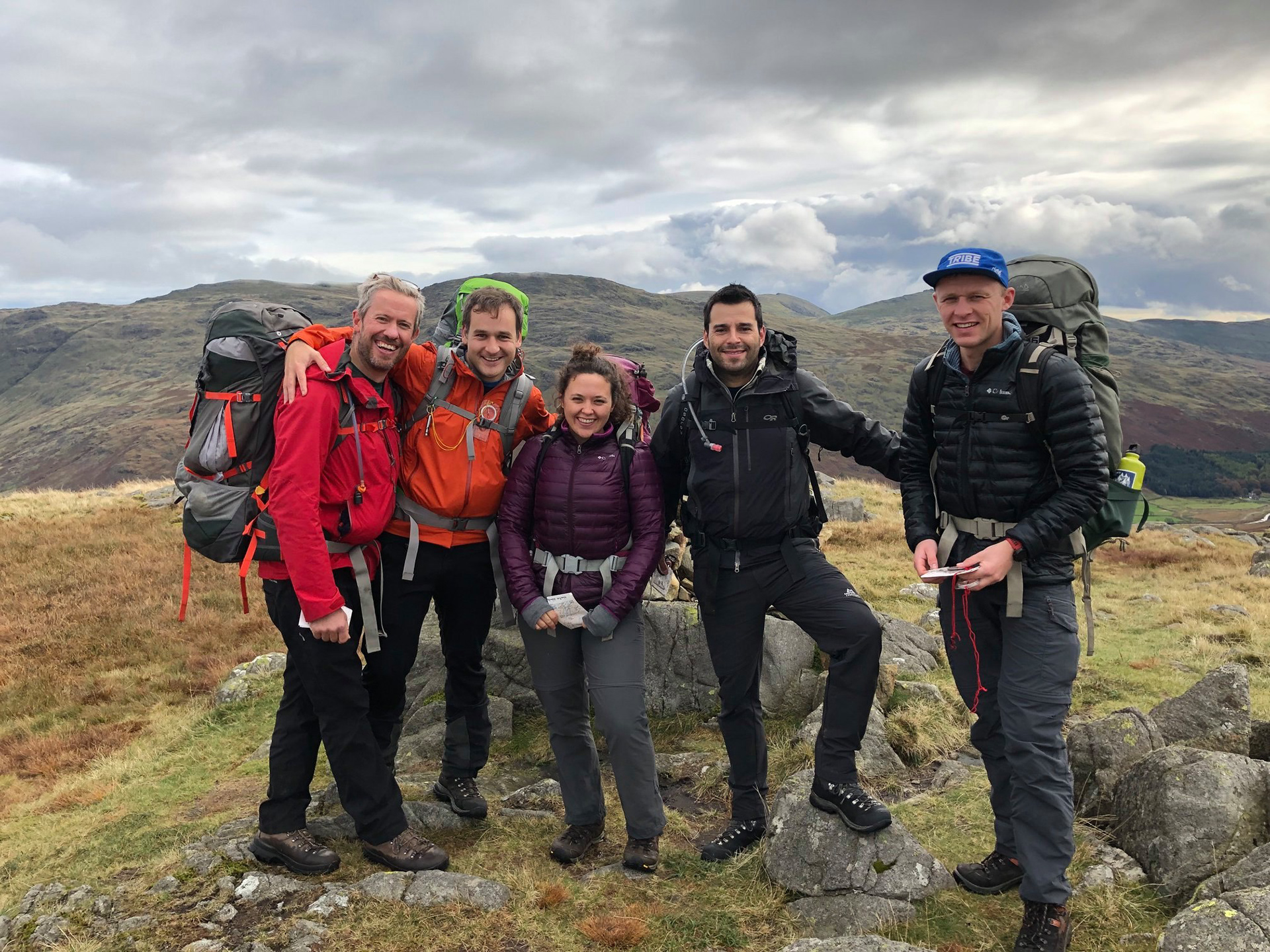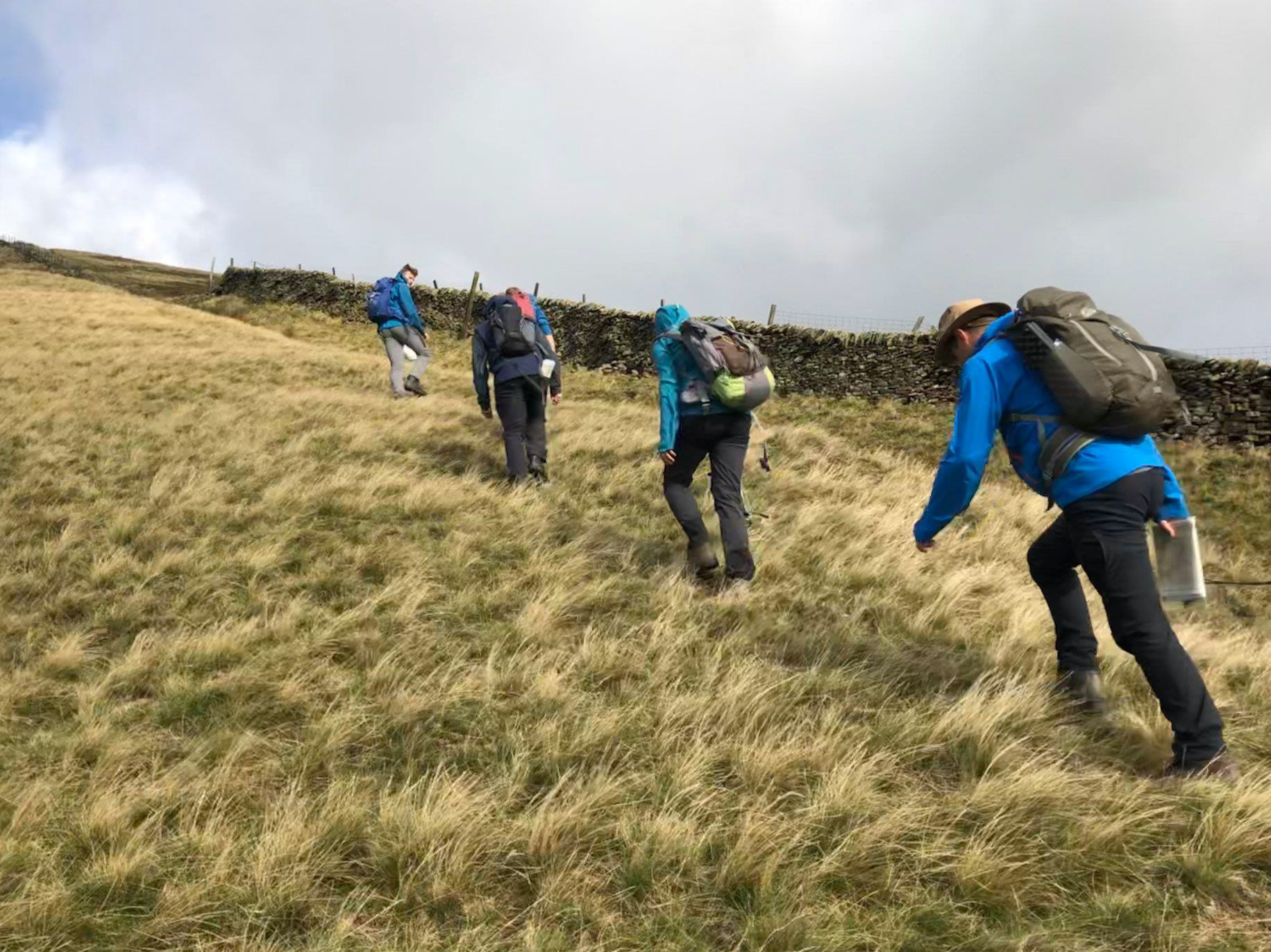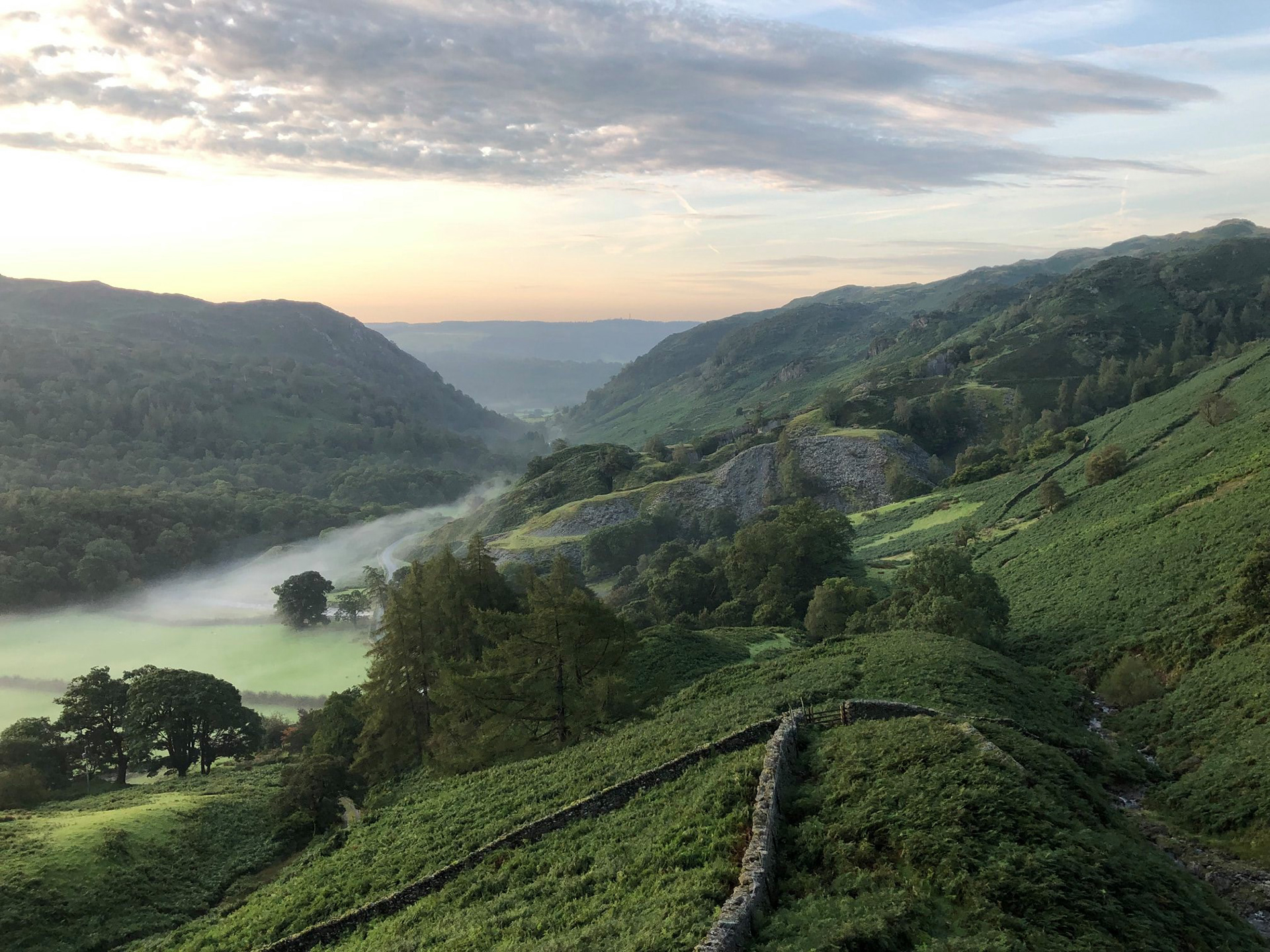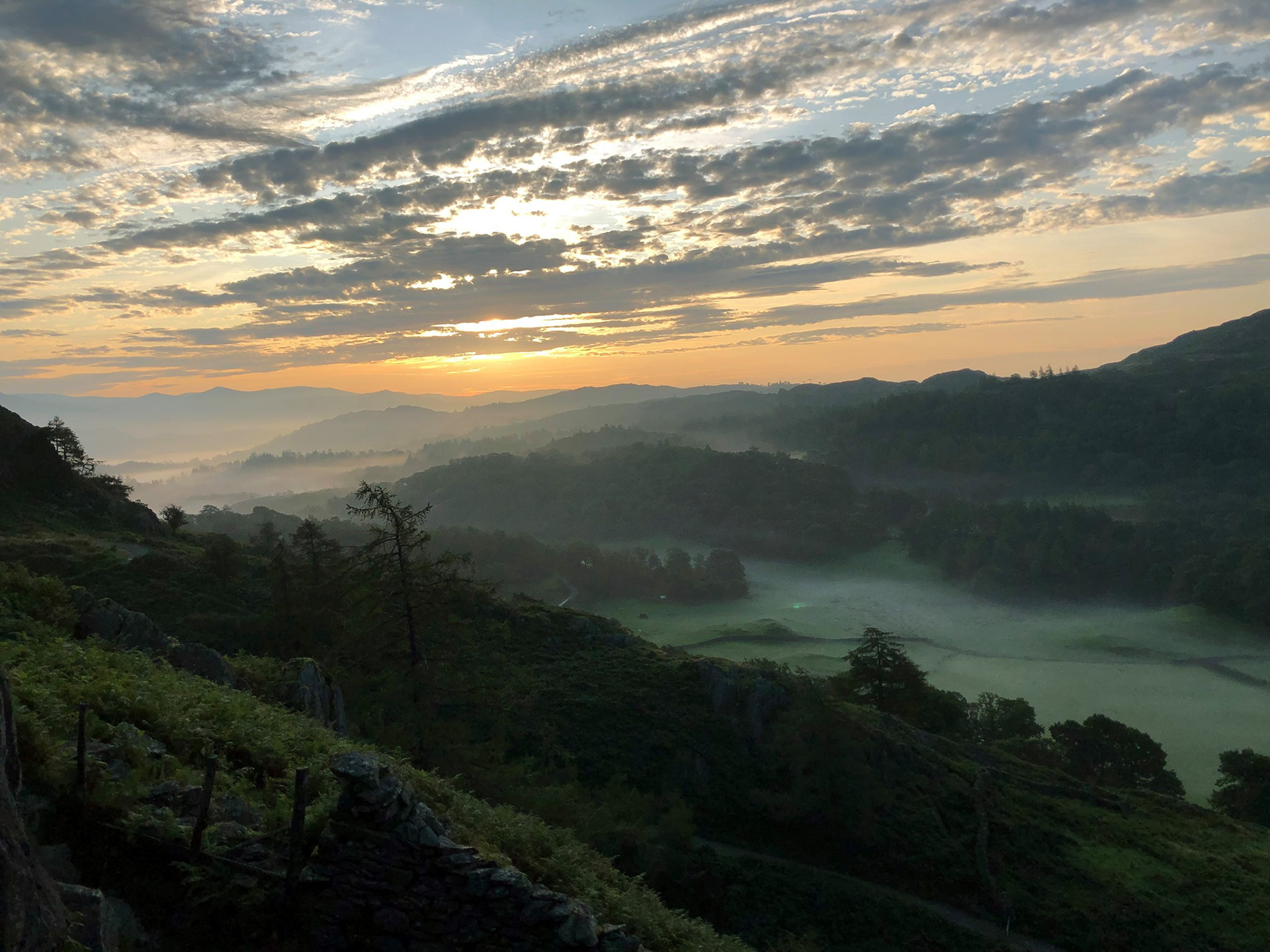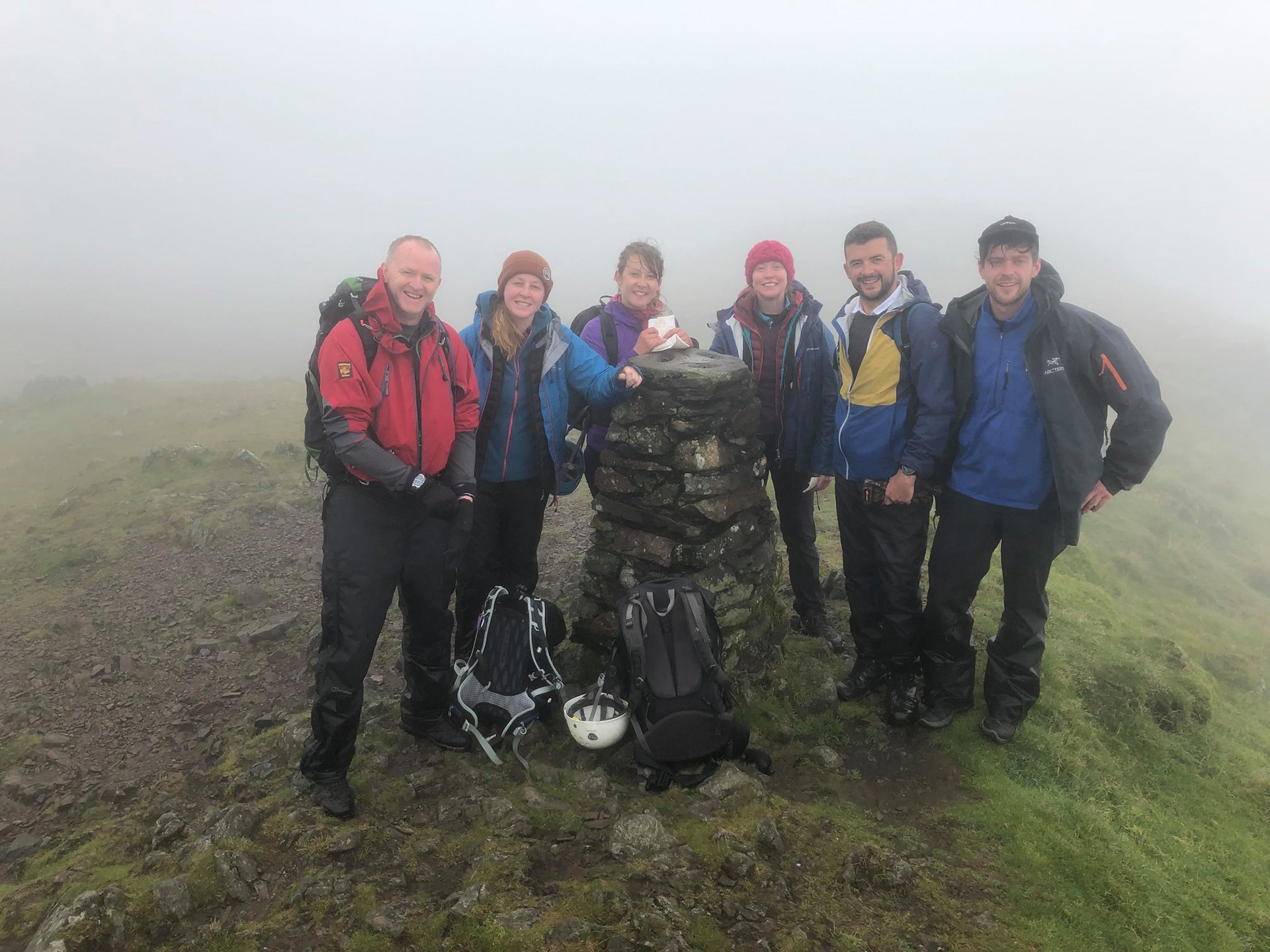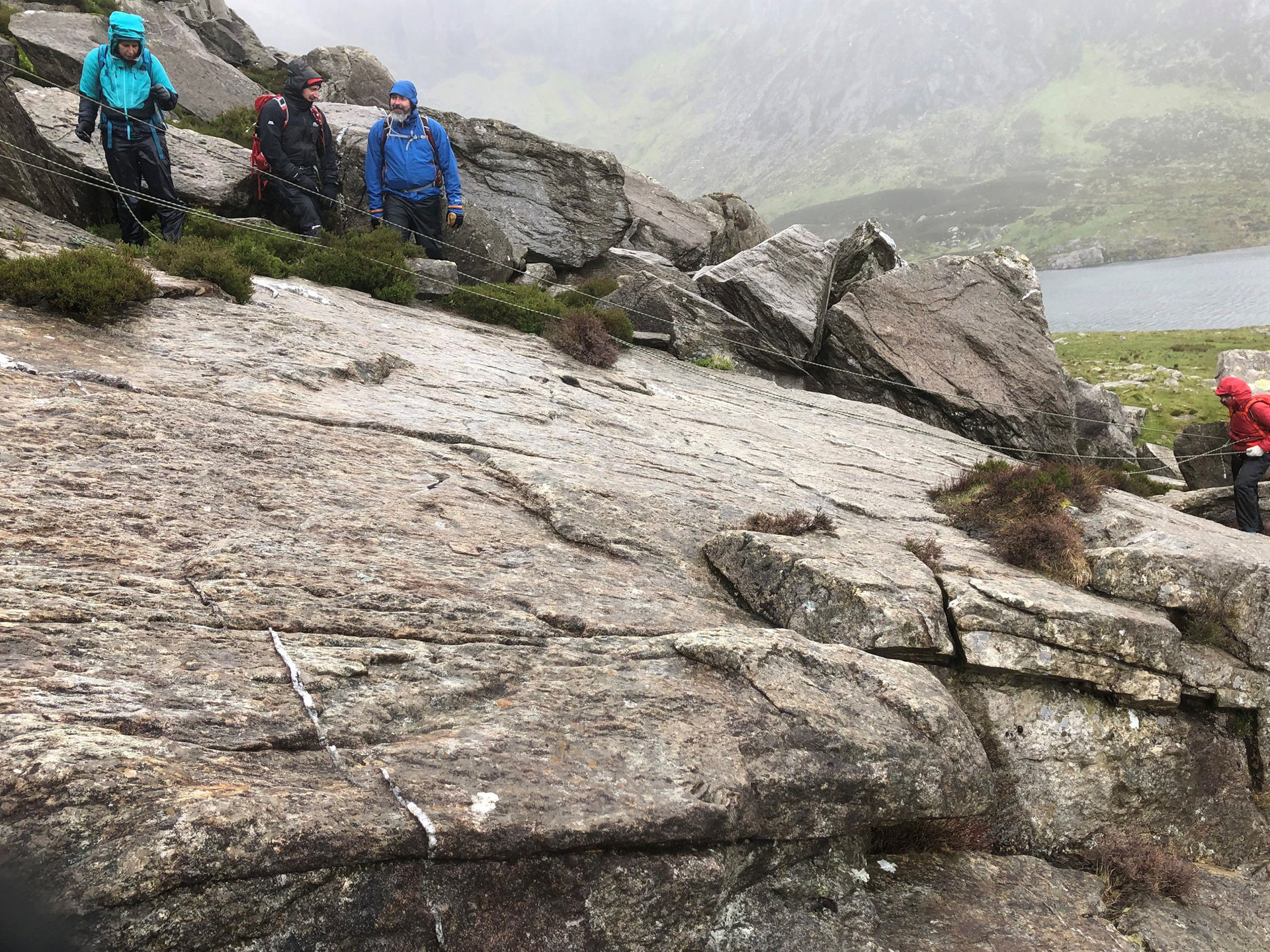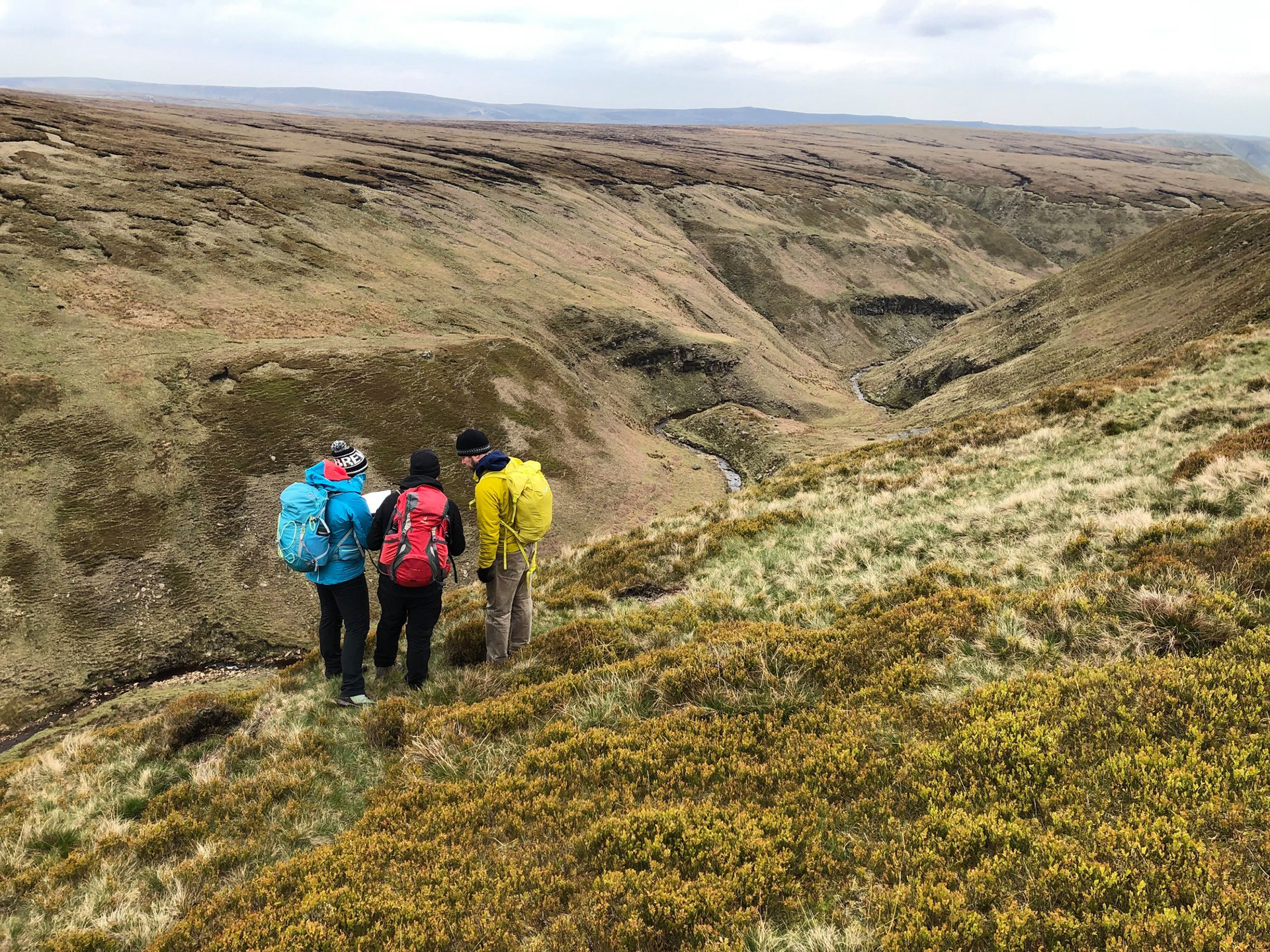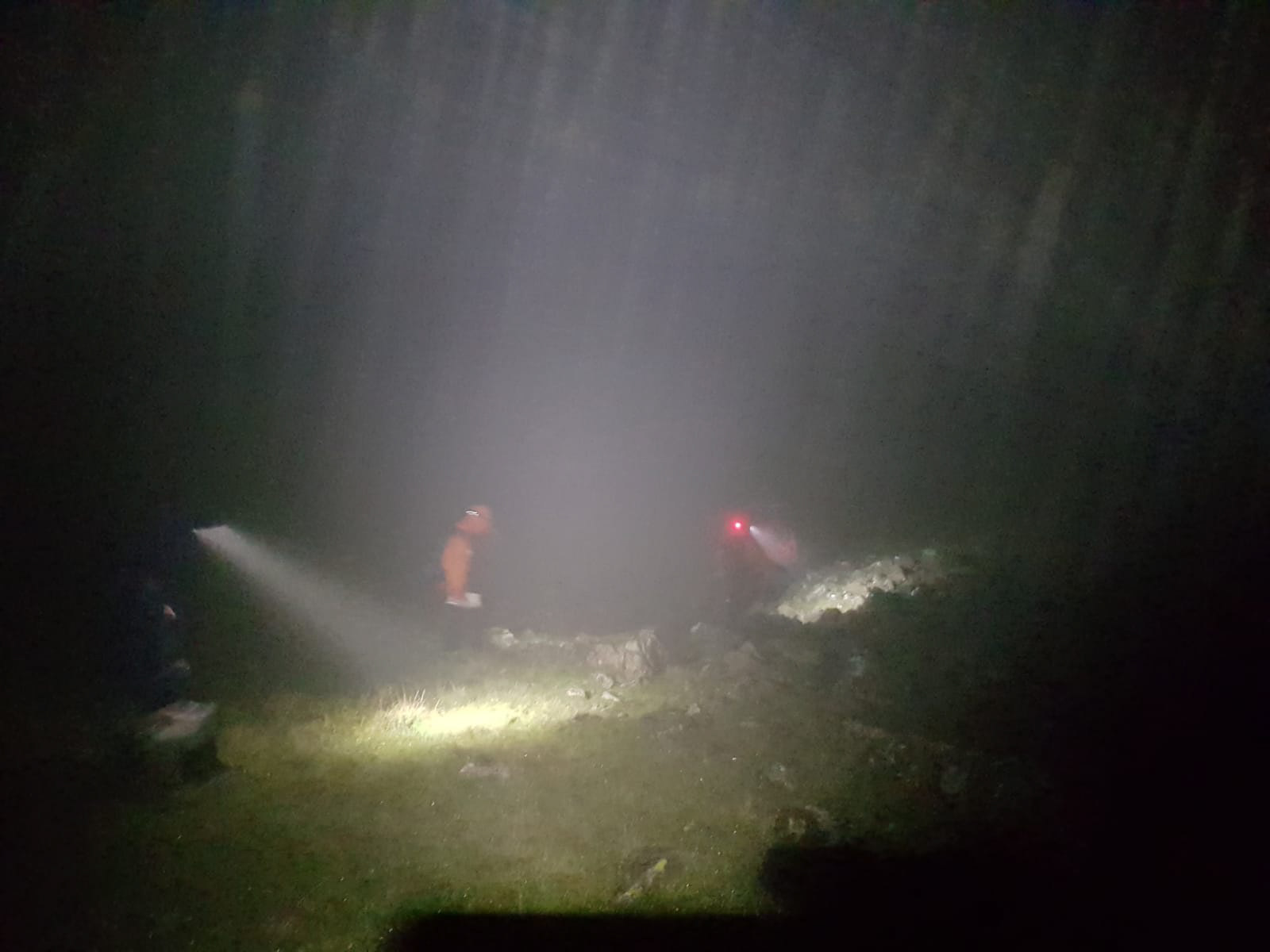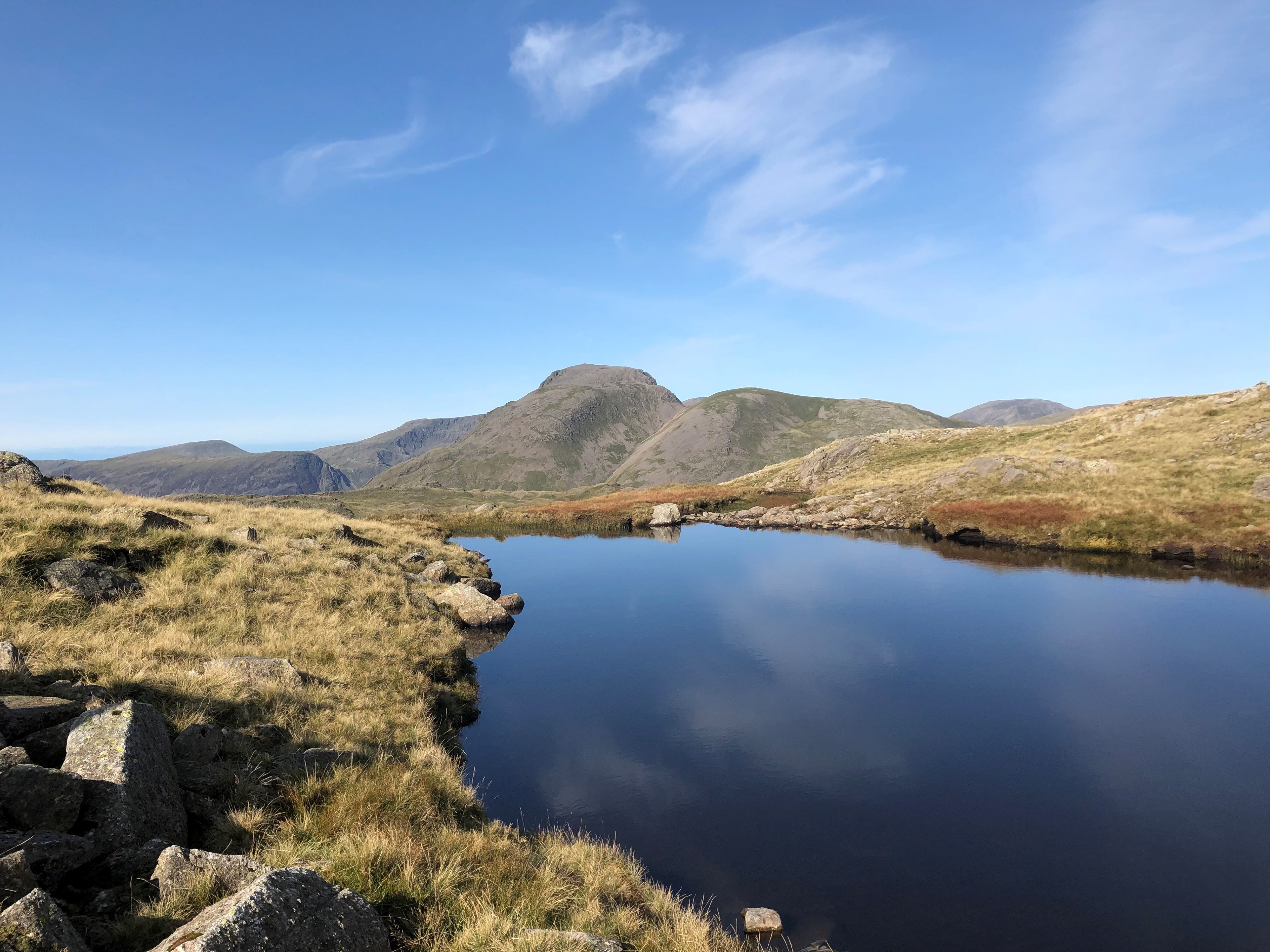 A few things that clients have said about our courses:
"Thanks so much for an amazing weekend, I've loved the course"
"Jules, Many thanks to you and Phil for a fab weekend. Very keen to practice and am already making plans and enlisting 'volunteers'"
"I just wanted to thank you so much again for the Mountain Leader course. I really enjoyed it, found it extremely informative and it has definitely inspired me to plan more mountain adventures!"
"Thanks again for a fantastic course, loved every minute and it has only reinforced my desire to become a ML...Thanks again to you and Phil, I would not have any hesitation in recommending you/the course to budding MLs."